1.
Pretty Little Liars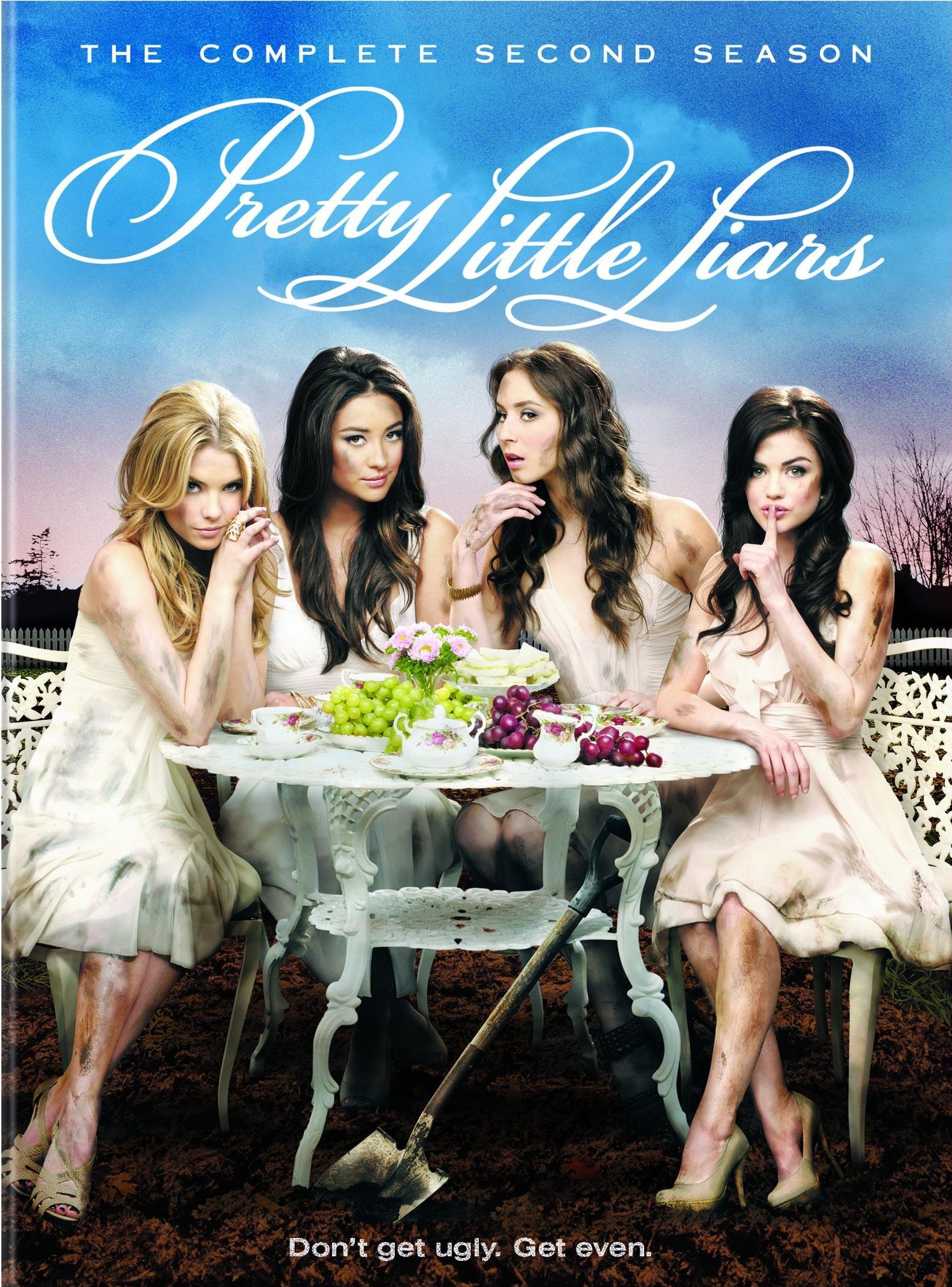 2. Rizzoli & Isles
3. White Collar
4. NCIS
5. Castle
6. Covert Affairs
7. The Lying Game
Can you believe ABC Family canceled this awesome show? Me Either! (The Lying Game books by Sara Shepherd are also amazing!)
8. Royal Pains
Or should I say HankMed. Does anyone ever really call this show Royal Pains?
9. Psych
(Minus season 6. I mean, come on! What was that?)
10. Gilmore Girls
Let's Chat!
Do you watch any of these TV shows?
What are you favorite shows?